---

---
Service you can rely on…
With over 40 years experience providing quality service and transport to people across the Mid West region of Ireland, you are guaranteed a hassle-free experience when hiring one of our vehicles.
Each and every one of our Hiravan vehicles are serviced at a main Ford dealer. Our vehicles are properly maintained to make them more efficient and kept in top condition to give you peace of mind when you drive away in one of our Hiravan rentals.
Van Hire Specialists
You Can Trust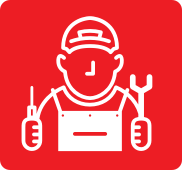 Trained Technicians
Hiravan vehicles are properly maintained by highly trained technicians at our local main Ford dealer - using approved parts which are specifically made for each of our vehicles.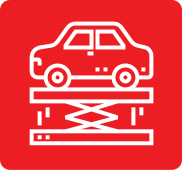 Professional Standards
Each of our vehicles are kept in great condition with services carried out as per manufacturer's guidelines to give you peace-of-mind motoring.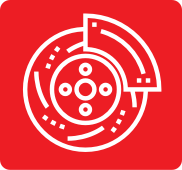 Every Job is Personal
We offer expert advice on which of our Ford vehicles is most suitable to your needs.

Hiravan vehicles are filled with Ford specification oil and have oil filters changed frequently to ensure instant protection the minute you turn the engine on.
Our vehicles will be provided to you with a full set of tyres in good condition after going through tyre pressure and tread depth checks to ensure you have a safe and fuel-efficient journey.

We have on-site mechanics to perform basic services on all our vehicles which includes checking lights, tyres, exhaust and operations of brakes and steering

Our vehicles shocks and struts are inspected by our professionals every 50,000 miles to ensure you a smooth and controlled journey.

Engine air filters are checked and changed frequently to ensure air is flowing properly which improves fuel efficiency, decreases emissions and ensures the life of the engines.